Upcoming Events
---

Arch Public Sector User Group, 10 September 2015
The next Arch Public Sector User Group will be held in London, once again at the offices of our partner CGI.
Invitations will be sent to Arch customers, and as usual we welcome any attendees from Public Sector organisations who use SAP and are interested in the Arch product suite.
Register today to receive your invitation to this event.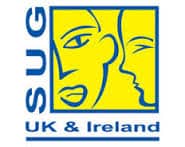 UK & Ireland User Group Conference, 22-24 November 2015
We are delighted to announce that Arch will be exhibiting at the UK & Ireland SAP User Group Conference, to be held at the Birmingham ICC on 22-24 November 2015.
We will be demonstrating our product suite and discussing how companies are extending the reach of SAP processes to deliver greater process automation and efficiency.
We will also focus on new Arch Floe, and demonstrating how Floe can deliver powerful HTML e-mails for many SAP processes and outputs.
Click here for further information.
Events on-demand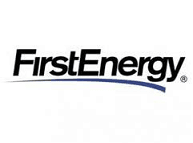 WEBINAR: FirstEnergy deploy FLM forms to transform HR processes
Hear about FirstEnergy's e-forms project, and how they are using FLM to automate HR processes and replace 3rd party tools like Lotus Notes. See FirstEnergy's HTML-based e-forms in action, and get the opportunity to ask questions to experts from FirstEnergy, Arch and SAP
Contact us to get a link to this video