Upcoming Events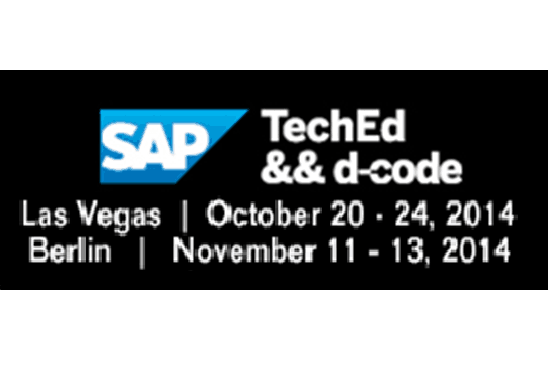 SAP TechEd && d-code, Berlin, 11-13 November 2014
Join us at SAP TechEd && d-code to see the latest developments in SAP e-forms.
Meet our director, Chris Scott to hear about our plans for SAP e-forms in the future.
Join our exclusive Customer Round Table session with Buckinghamshire County Council.

Arch Informal drinks, London, 17 December 2014
Join Arch at our London offices for an informal gathering. Learn about our plans for 2015 and give us your feedback, suggestions and requests.
Contact us for an invitation to this limited social event.
Events on-demand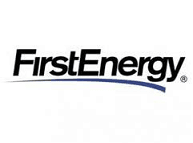 WEBINAR: FirstEnergy deploy FLM forms to transform HR processes
Hear about FirstEnergy's e-forms project, and how they are using FLM to automate HR processes and replace 3rd party tools like Lotus Notes. See FirstEnergy's HTML-based e-forms in action, and get the opportunity to ask questions to experts from FirstEnergy, Arch and SAP
Contact Us to get a link to this video