Upcoming Events
---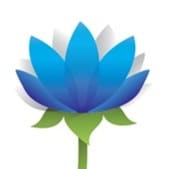 Arch Solution Update Briefing, February 2016
Join us to hear first-hand about Arch's new product offering for 2016.
We will be introducing our new Adaptive Document Platform and how it will deliver a seamlessly SAP-integrated capture and output solution. Arch ADP builds on FLM and takes it to a whole new level.
Secondly, we will be demonstrating a sneak preview of Stelo, our new SAP Fiori app enabler. Stelo will open up Fiori to a much wider range of applications than the current custom approach allows. e.
We are offering three sessions:
4:00 PM GMT Tuesday 16th of February
9:30 AM GMT Wednesday 17th February
4:00 PM GMT Thursday 18th February
Each session will last 45 minutes including questions.
Contact us to get your invitation to one of these briefings.
Events on-demand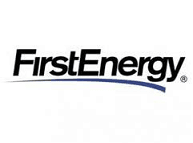 WEBINAR: FirstEnergy deploy FLM forms to transform HR processes
Hear about FirstEnergy's e-forms project, and how they are using FLM to automate HR processes and replace 3rd party tools like Lotus Notes. See FirstEnergy's HTML-based e-forms in action, and get the opportunity to ask questions to experts from FirstEnergy, Arch and SAP
Contact us to get a link to this video