Dynamic Letter Generation
---

Many automated business processes require the production of high class document output for business correspondence such as letters, contracts, newsletters and reports.

Arch Aquiller enables organisations to build and manage document templates that are integrated with SAP data and processes. This reduces the need for manual creation of individual correspondence or mail-merge activity for mass correspondence.

Templates can be maintained by business users, and logic can be applied such that the final document is dynamically generated based on business rules stored inside your SAP system.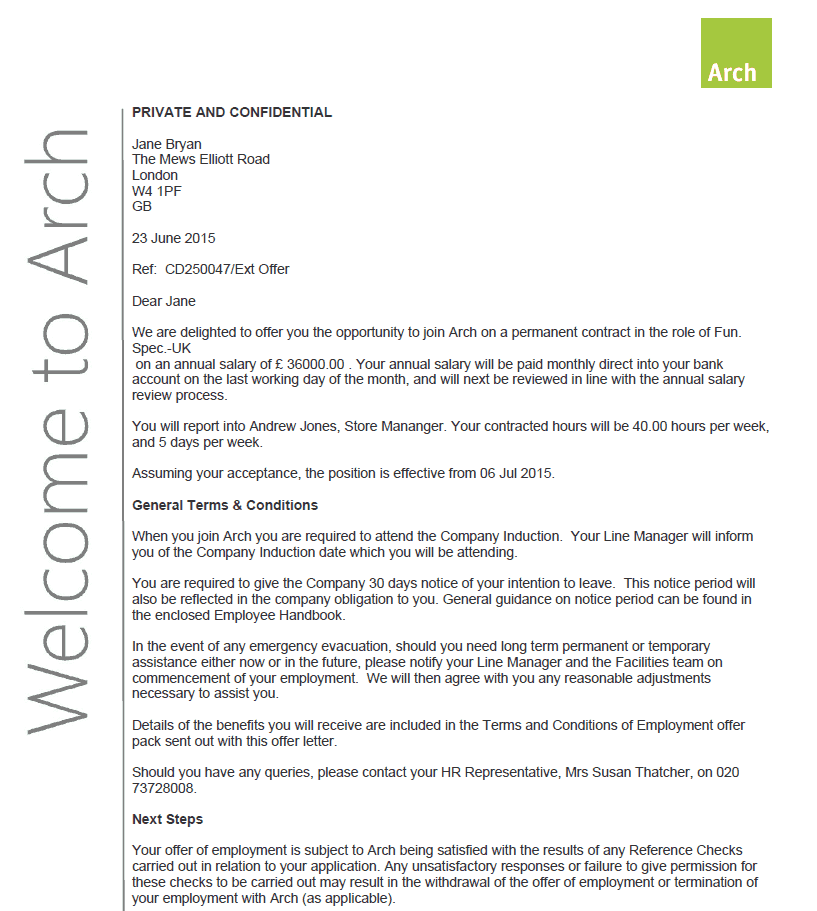 HR Correspondence
Generate high quality correspondence from SAP, with deep integration to data within SAP HCM.
Arch Aquiller provides a simple, intelligent and cost effective SAP usability solution for improving the efficiency of HR operations. Employee correspondence can be generated in a matter of minutes, leaving your HR professionals to focus on value-added activity.
With Arch Aquiller, users can easily collect and classify business content from across the enterprise, building hundreds of letters with dynamic content based on business rules. Once the letter templates are defined, then the letters can be generated automatically in a variety of ways.
Document Process Management

The templates are assembled and merged with SAP data to generate a finalized document in PDF format, ready for print, e-mail, archive and saving back to the SAP system. This enables organizations to rapidly respond to changing business demands, whilst maintaining an auditable and manageable portfolio of documents.
In addition to the automatic triggers, Arch Aquiller also supports manual letter requests and approval workflows.
Extended Process Integration
Delivered with the Arch Adaptive Document Platform, Arch Aquiller is a key component for dynamic document generation. Organisations can use Arch Adaptive Documents to extend their SAP-based processes further, to include data from Fiori apps and to dynamically generate documents, letters and e-mails.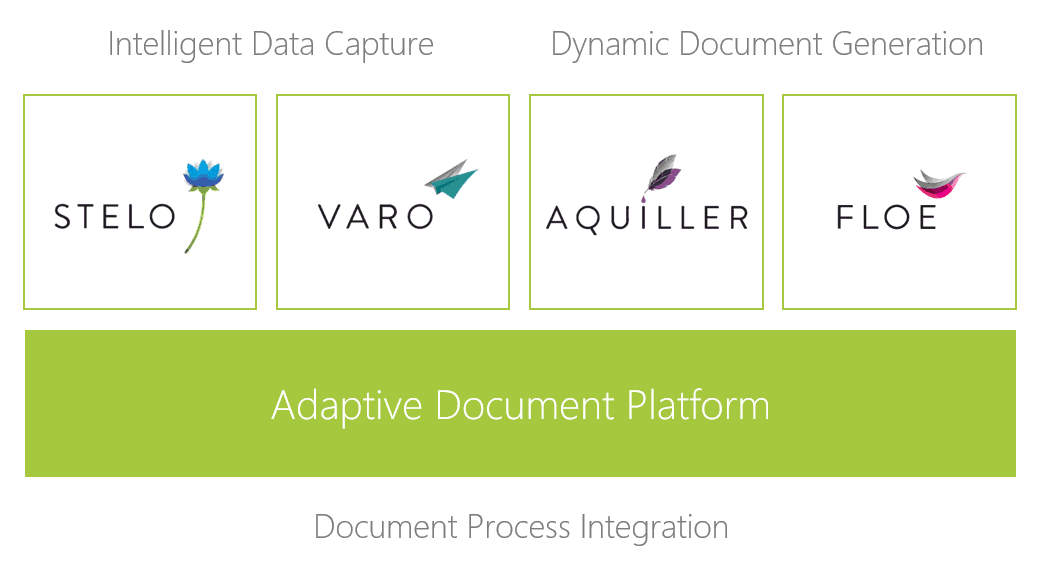 More about Aquiller
What Our Clients Say
The Arch Aquiller application is a cost effective way to produce a high volume of letters and was an easy first choice on the product selection process.
Tim Harvey, Lloyds Banking Group
Aquiller is extremely easy to use, with self-explanatory screens and commands. We can roll this out with minimal training to our business users, who are quickly able to build their own letter templates.
Naresh Sabharwal, Amey